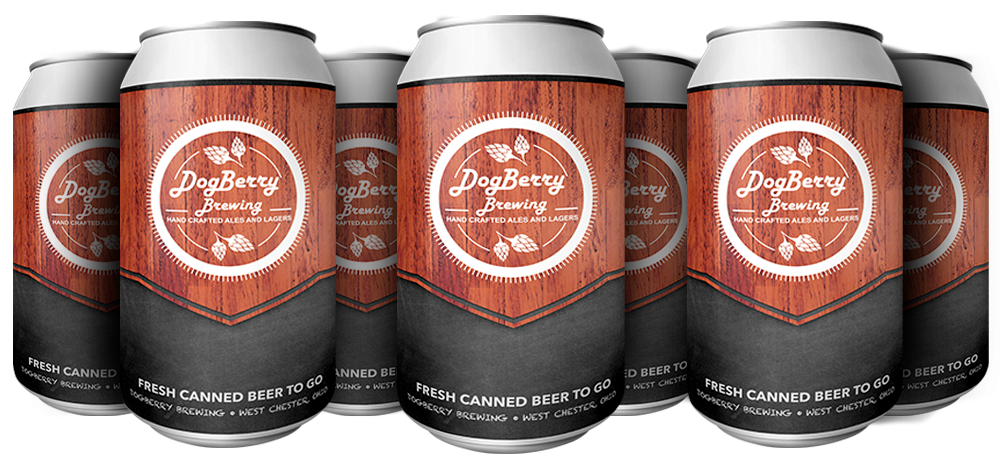 Beer to Go
We know times are tough for everyone, but that doesn't mean you should have to live without delicious beer. Place an order for beer to go, we'll can it for you fresh from the tap and you can pickup same day.
Host Your Event at DogBerry
Want to host your event at DogBerry? Click plan an event and fill out the short form to let us know the date, times and type of event you'd like to host in our taproom. We'd be happy to answer your questions and get your event started.