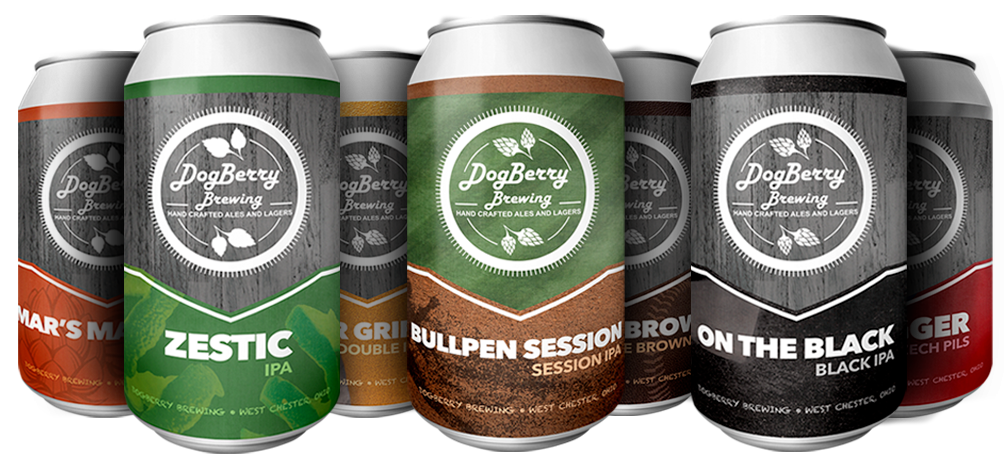 Our Beers
Brewing beer is definitely an art, but we are scientists at heart. Our brews balance the perfect combination of creativity with science to ensure a perfect brew, every time.
Host Your Event at DogBerry
Want to host your event at DogBerry? Click plan an event and fill out the short form to let us know the date, times and type of event you'd like to host in our taproom. We'd be happy to answer your questions and get your event started.