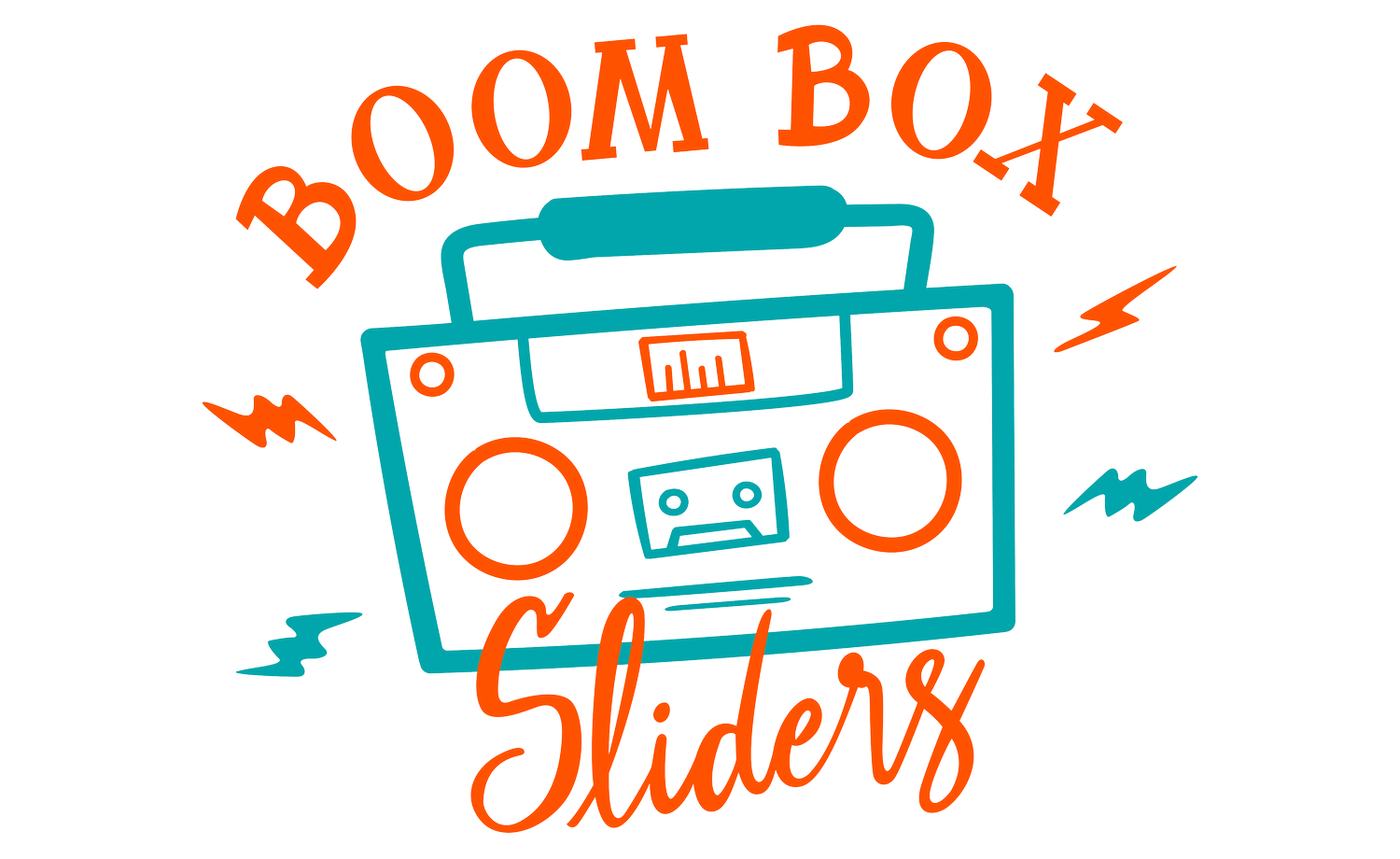 The wait is over. Boom Box Sliders are here! Serving an eclectic menu of elevated sliders, tots, wings and more. We can't wait for you to try them.
Host Your Event at DogBerry
Want to host your event at DogBerry? Click plan an event and fill out the short form to let us know the date, times and type of event you'd like to host in our taproom. We'd be happy to answer your questions and get your event started.