Fresh Ingredients
Great beer is crafted from great ingredients. Staying true to our local roots, whenever possible we source the freshest ingredients from local & region producers. We feel this gives our beer a unique flavor profile found only in this area.

Art Meets Science
Brewing beer is definitely an art, but we are scientists at heart. Our brews balance the perfect combination of creativity with science to ensure a perfect brew, every time.

Enjoy
We started DogBerry Brewing to share our beers with the community around us. You'll often find us in the tap room sitting enjoying a pint or two with our supporters. Come drink with us.
Niche, boutique, nano, minuscule, overgrown home brewery; regardless the label, we are thrilled to craft beers that we love.
People think you go into business to make as much money as possible. Money is nice; happiness in life is priceless. The reward of your daily "work" is a treasure most never know or understand. Previous work experience has shown us that money isn't everything, hating your work life and dragging that home is a terrible thing for a family. We feel that inherent happiness in work will result in financial success. Organically allowing passion and interest to drive your business is a viable model in our opinion.
The intangibles are always a concern. We try to alleviate that by paying due concern to all things unknown or uncomfortable to us, being wise and humble enough to seek help when we need it. It may be a bit nostalgic but we celebrate the smallness and the blending of science and art. We believe that having a "neighborhood brewery" where people come to enjoy good beer, camaraderie and see what is available on any given day is a very viable concept. Our approach builds in flexibility with the product and marketing plan. It will allow us to build the best beers we can and stay focused on that. We will have flexibility to experiment and have a chance to be directly interactive with and interested in our customer base.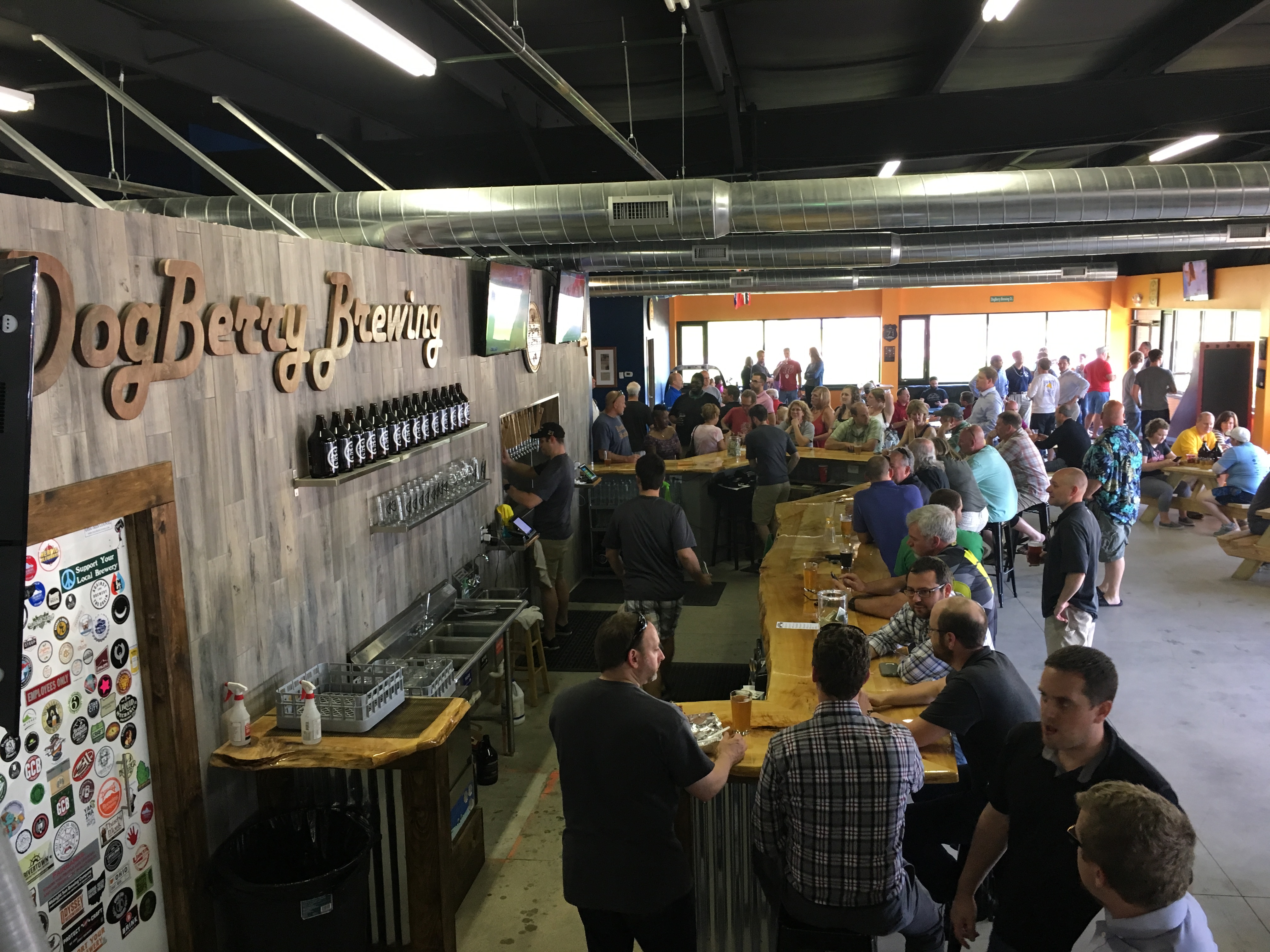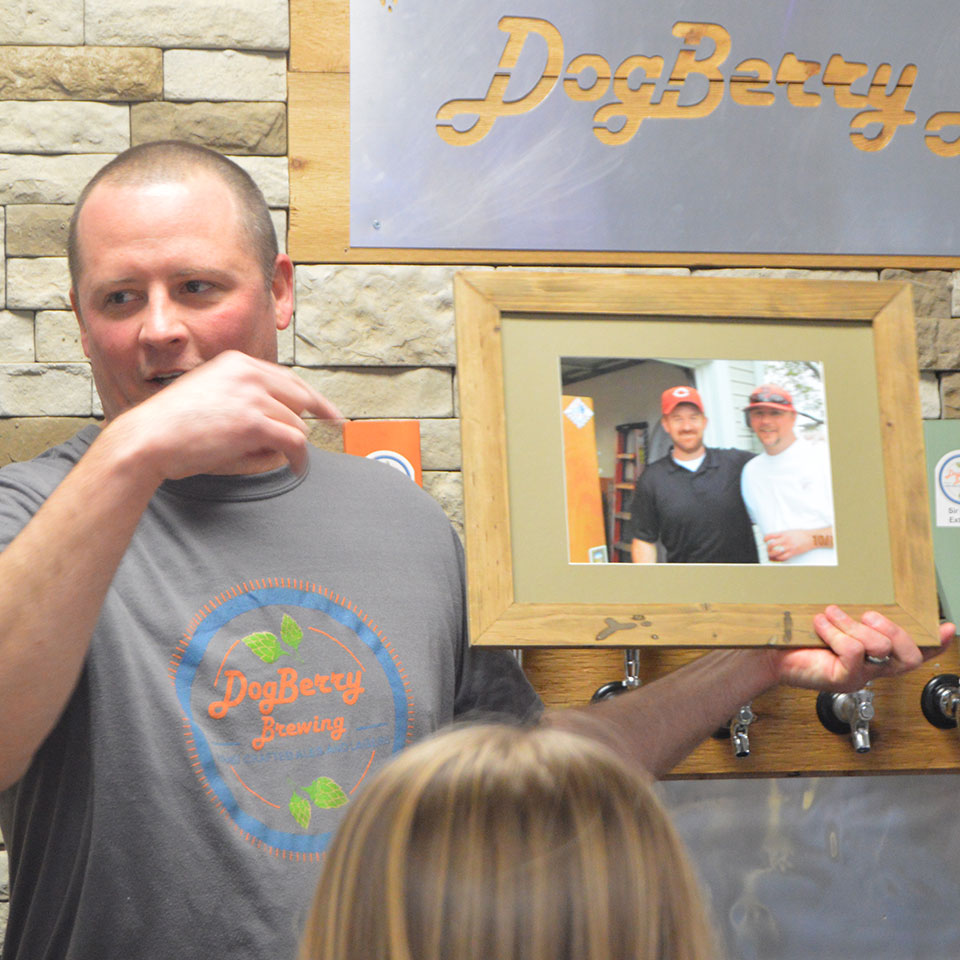 Tony Meyer
CEO, Head Brewer

Eric Meyer
Assistant Brewer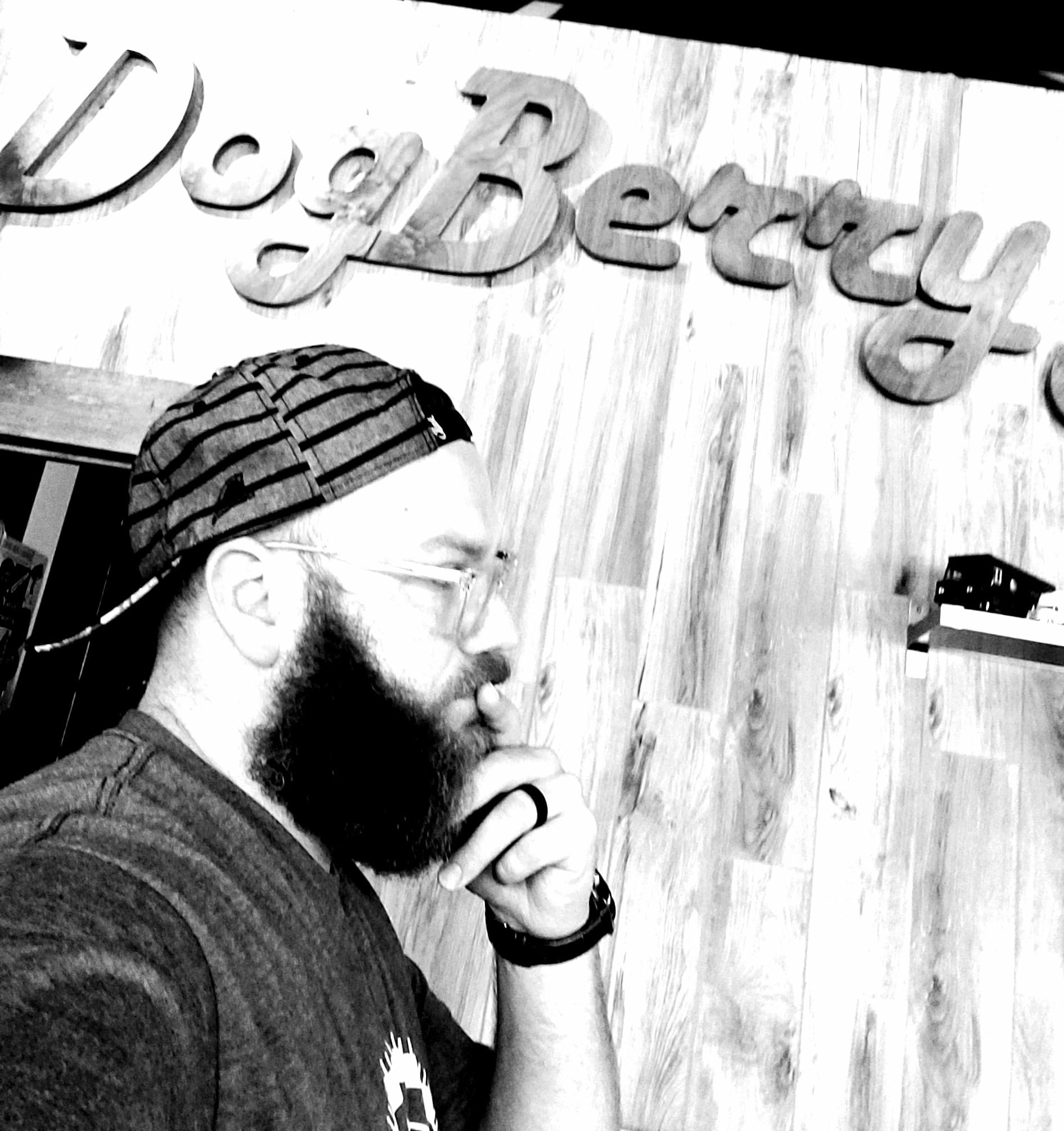 Jesse Roberts
Tap Room Manager